Profile for
PsiKid
(2 stories) (15 posts) (karma: 0 points)
2009-05-31
United States
California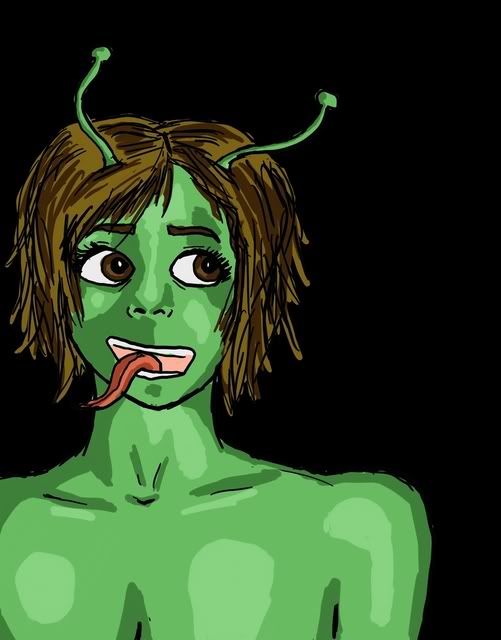 *According to the gov. And my state ID, I'm 20 years old.
*I'm an artist, writer and guitarist. (well, that isn't REALLY WHO I AM, but what I love to do)
*I totally know what its like to cross the dark tunnel of life... Now I've learned to appreciate the light!:D
*I love life and I am grateful for EVERYTHING!
*Who I am, is not of this world. I am more then just "human" I just am as I AM. I am all of you as ONE. I see you as I see myself.
Favorite Spiritual Experiences
Favorite stories are bookmarked with the little heart icon on the top right corner of a spiritual story.
Spiritual Experiences from PsiKid
Awakening Into Inner Freedom on 2009-06-12
I remember one time when I was in kindergarten, and my teacher was angry at me for some particular reason. She kept telling me "Who do you think you are?" She was staring at me with anger in her eyes, waiting impatiently for me to respond. Personally, I've always found that question disturbing, even...
Awakening After Five Years Of Depression As A Child on 2009-06-01
Since seventh grade I've been dealing with bullies. I remember how much I hated to go to school every single day. Every time I stepped on the school campus I felt dread rise within me as if I was being stabbed in the heart all over again. I was bullied for two years, and it wasn't just one bully, I ...
Last 20 posts from PsiKid